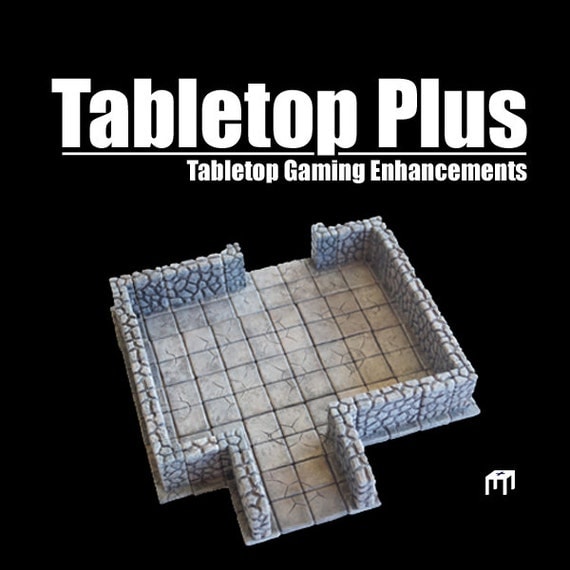 The V.M.D. Basic Set
is a 48-piece set that includes 8 2-inch walls, 8 1-inch walls, 8 corner walls, and 24 floor tiles that can combine in an almost endless number of playable configurations.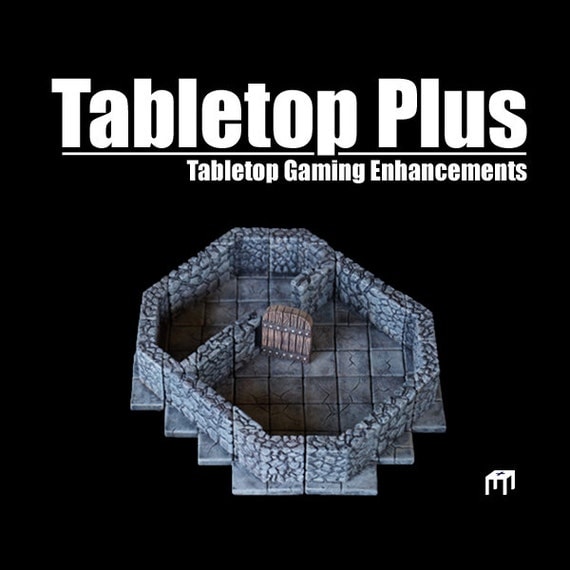 The V.M.D. Diagonal Wall Basic Set
literally takes your modular dungeon in a whole new direction. Its design is compatible with all other V.M.D. wall and floor sections, giving your dungeon diagonal walls, corridors, and rooms.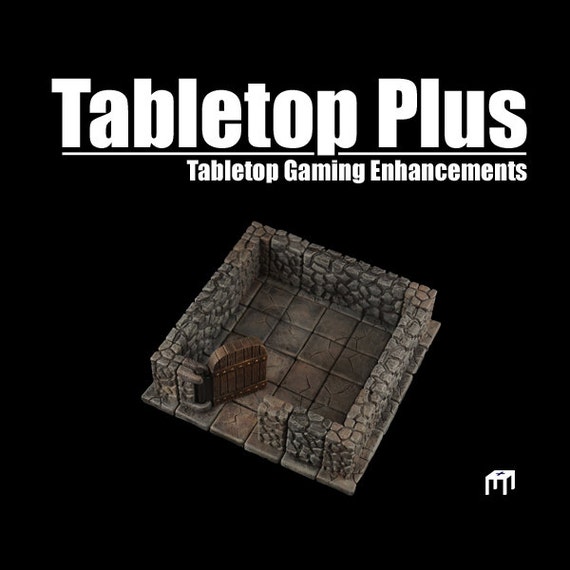 Modular Room Starter Set
If you'd rather start small, then you might want to try this set. It has everything you need to make a complete small room, but it also can be combined with all other V.M.D. elements, should you decide to go big later. If going big isn't your thing, you can build a little at a time using the Modular Room Add-On (See
Expansion Wall Sets
) .